See our refreshed
Food Menu
We invite you to international cuisine combining flavors inspired by travels around Europe, Asia and the United States.
New Food Menu
A company Christmas Eve party or an intimate Christmas gathering?
Regardless of the size of the reservation, we provide high-level service. We do not set a minimum budget. We use a flexible approach to meet your expectations.
Check what we offer
The best bar in town
We will be happy to prove that our advertising slogan is completely justified
Papa Bar
We invite you to the spacious, modern interior of a renovated tenement house on the Wrocław market square - to a unique 400-square-meter premises that combines the functions of a cocktail bar and a restaurant.

In its center there is a huge oak bar with almost a thousand bottles of delicious alcoholic beverages, based on which our experienced bartenders are able to prepare countless delicious drinks - in accordance with the canon of bartending art, at the right temperature and proportions and only with fresh ingredients.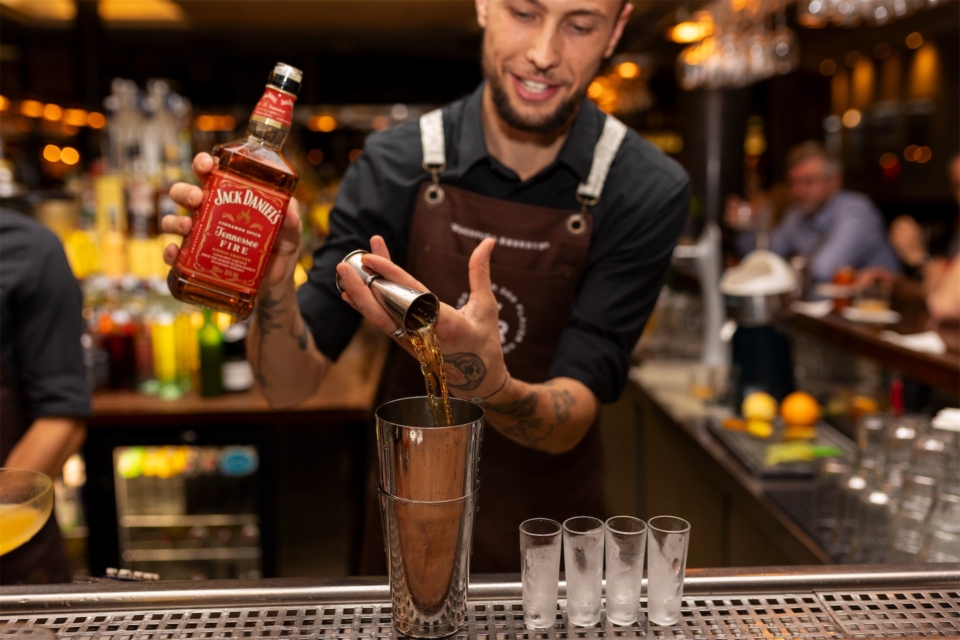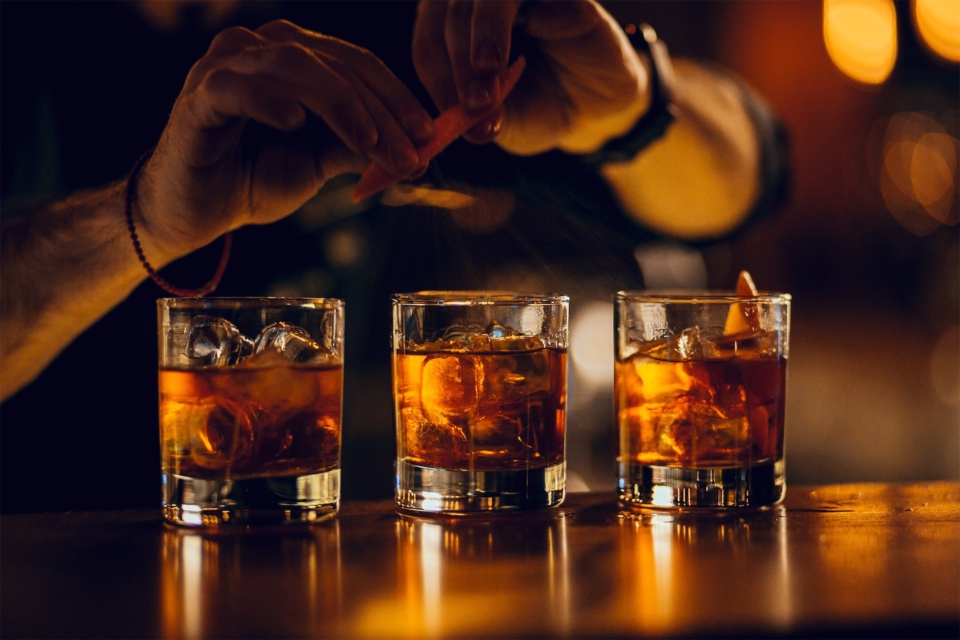 Happy Hours
One price for all cocktails from the Happy Hours Menu. From Sunday to Thursday, 17:00 - 20:00
Offer for companies and organized groups
Personalized menu tailored to your needs. Integration meetings and events, business lunches, corporate and holiday parties.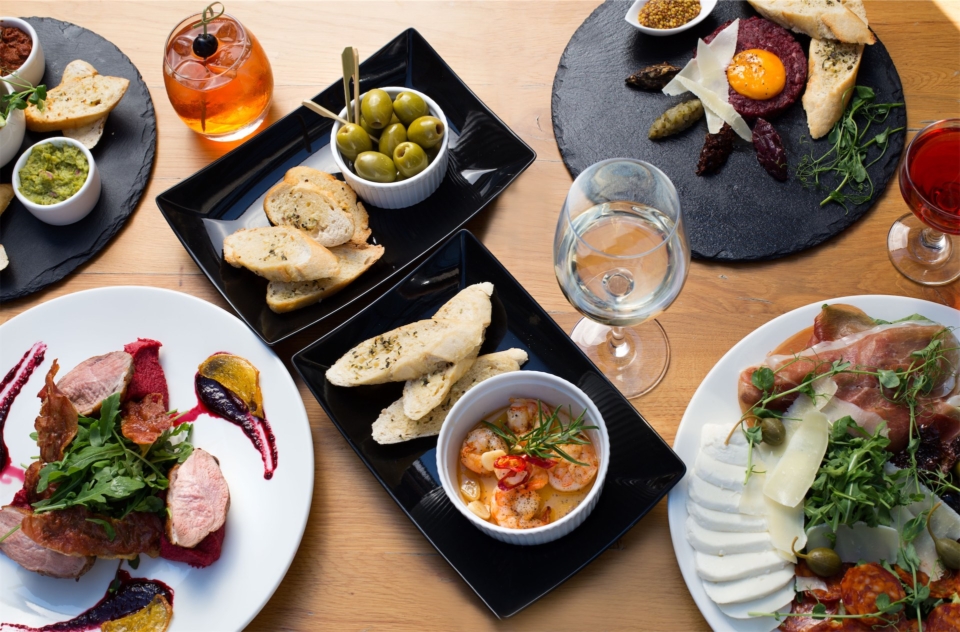 Is it really worth it? Check the opinions...
on Google, Facebook & Tripadvisor
Delicious drinks, great service!
Papa Bar? Wow!
The best in Wrocław!
Delicious, diverse and surprising drinks.
Cool shots, drinks and menus.
Atmospheric place, beautifully served drinks.
Very good for drinks and food.
Great place, best drinks in town.
Nice bar with a good selection of drinks.
Great service, great drinks.
Great Cocktail Bar with excellent staff!
Super delicious drinks!
Nice time, great shots.
Highly recommend this place.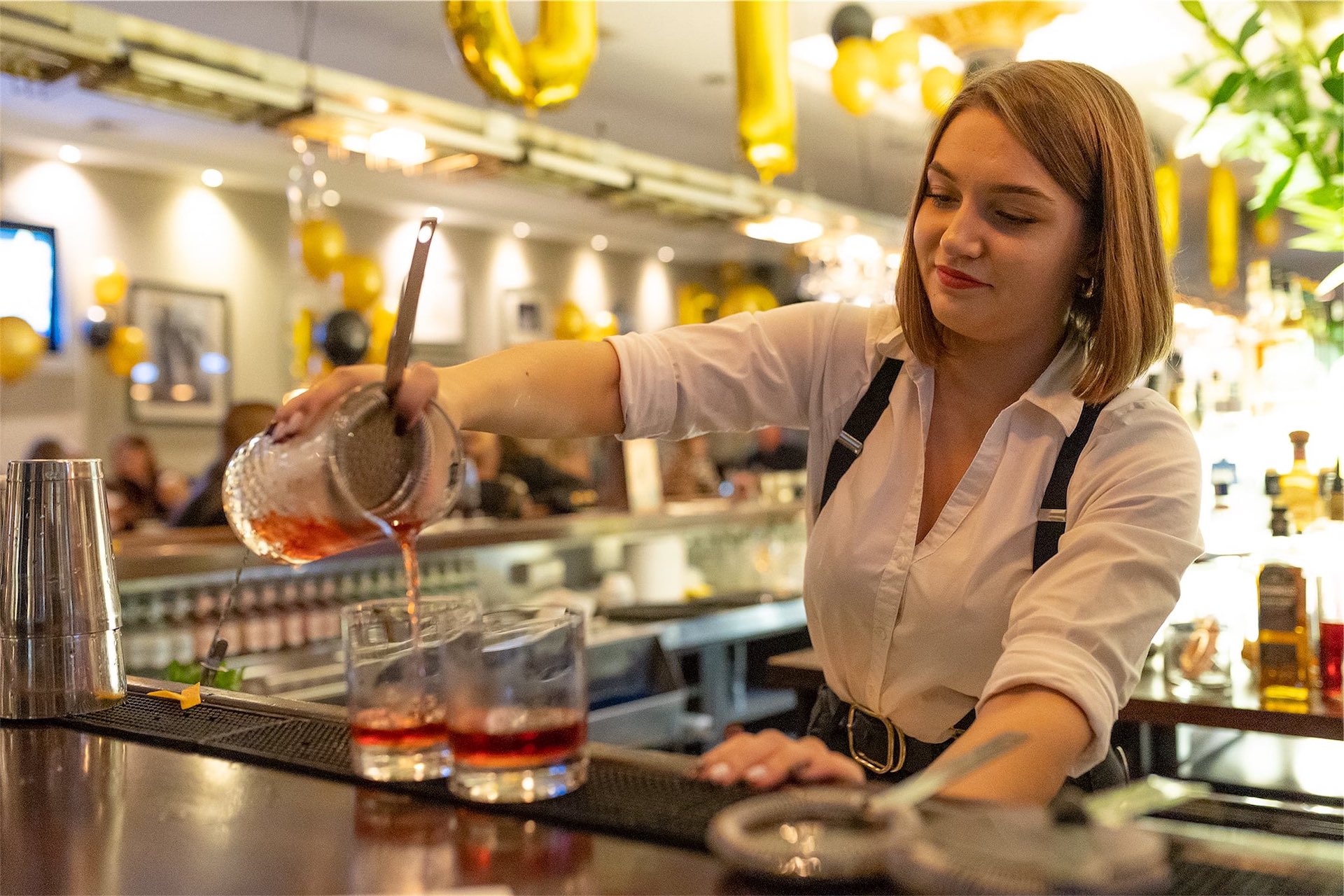 Papa Bar
A quick lunch, a business meeting, an evening with friends...
We invite you to the best and largest cocktail bar in Wrocław